Patmos car & moto rentaLs

Book unforgettable car services from local host
About our services

Patmos Rent A Car is a dynamic and competitive company, active in the car rental sector. Our sole aim is to make your stay on our island as pleasant as possible. Choose the model of car that suits you and travel around in comfort and safety on your holiday. One of Patmos Rent A Car's major advantages is its position, right in the heart of the port, so that you can pick up your car as soon as you get to the island.


We are sure that you will be completely satisfied with our service, our reasonable prices and the great condition of our cars.



Book, and go!
Book now online and your car will wait for you in Patmos port or at your hotel!
We offer you :

A range of safe, new vehicles
Choose the vehicle you require among our new generation of vehicles, all with great fuel economy.

Fast and friendly service
Free delivery and collection wherever and whenever you need.

Full insurance coverage
Fully comprehensive insurance available for the rental period.

Open all year
We are at your service not just during the summer months, but the winter as well.
Enjoy your days in the heart of Europe's religion capital

«On the previous day, shortly after midnight, "I was in the isle that is called Patmos". As dawn was about to break, I was high up in Chora. The sea, immobile like metal, bound the surrounding islands. Not a leaf stirred in the strengthening light. The peace was a shell without trace of a crack. I remained nailed to the spot by the force of the place; then I felt I was whispering: "Come and see…"»
George Seferis, I Apokalypsi tou Ioanni (preface to Seferis' translation of the Revelation of St John), Athens, Ikaros, 1966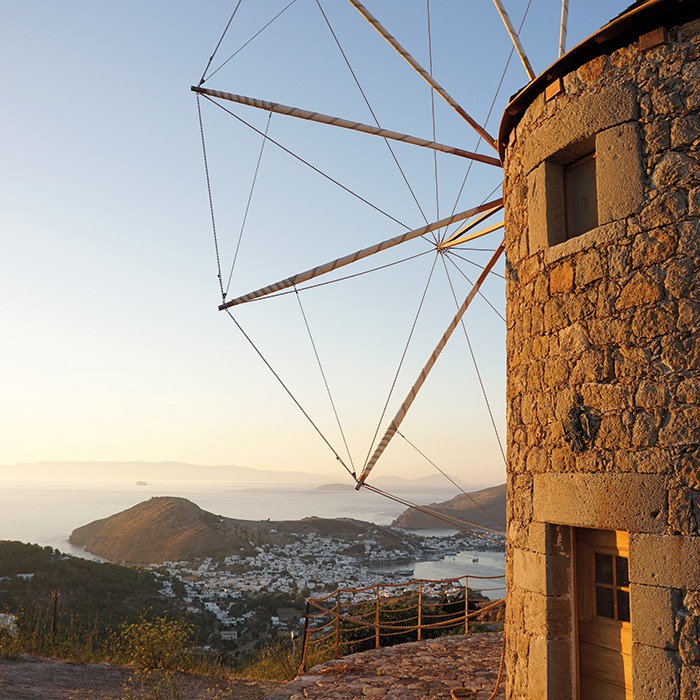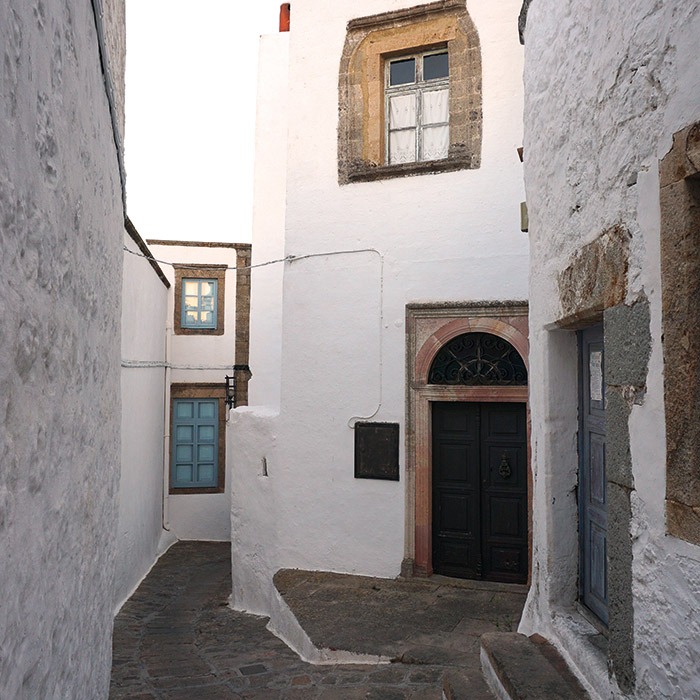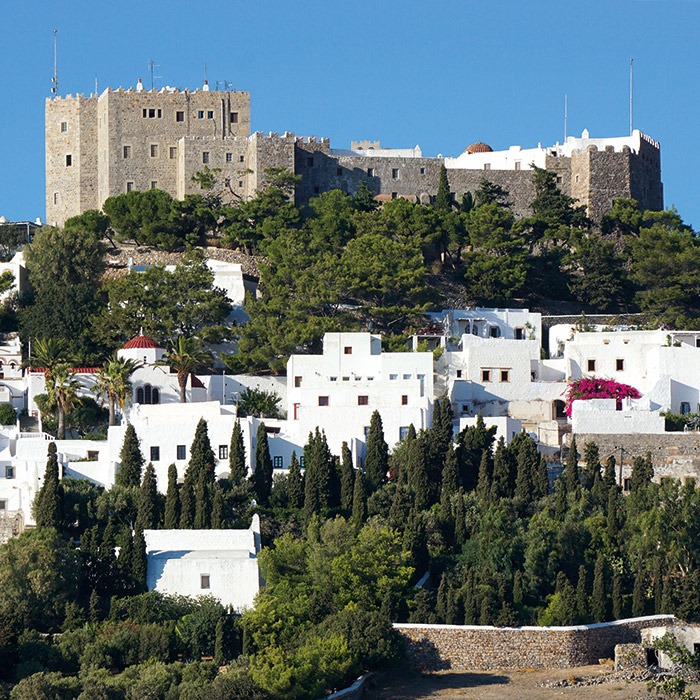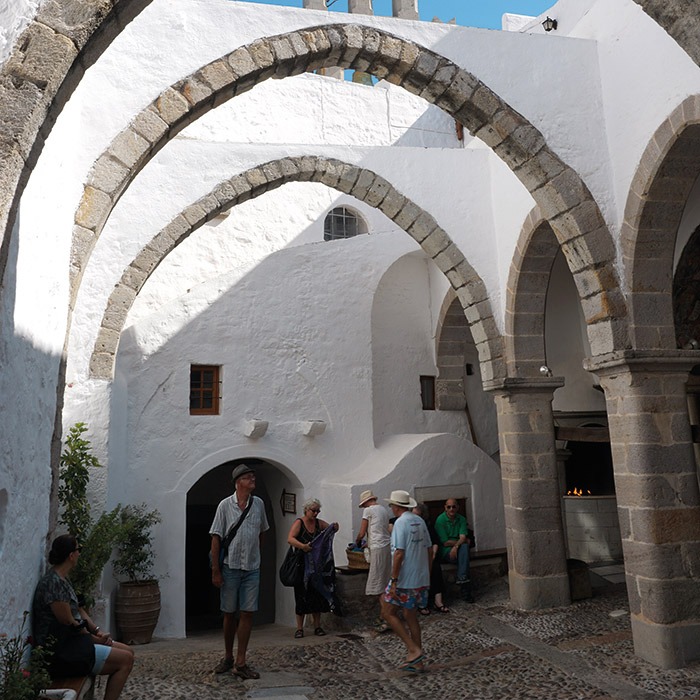 Location
Σκάλα Πάτμος, Patmos 855 00, Greece
Office Hours